We've got some exciting news! CoScreen is now part of Datadog, the monitoring and security platform for cloud applications and one of the most successful tech companies. Datadog gives technical teams deep insight into their systems and apps to help them find, analyze, and solve issues faster.
A new chapter for team collaboration
Datadog shares our vision that technical teams are in dire need of a more collaborative, real-time working experience that makes them better at what they do. Given that we saw strong demand and excitement for our product, we wouldn't have made this move otherwise.
Datadog has a tremendously successful product portfolio with many potential deep integrations for CoScreen. In addition, they have a track record of amazing acquisitions which became major pillars for their business. With their help, we'll be able to quickly grow our team and work with talented product, engineering, and go-to-market teams to get where we are going even faster.
Bringing people together was our starting point with Datadog. Adding CoScreen's real-time communication capabilities helps us once again bring distributed teams closer together and move forward with in-product collaboration. The end result is faster incident response and reduced mean time to resolution.
- Ilan Rabinovitch, Senior Vice President of Product & Community at Datadog
What's next for CoScreen at Datadog
Our entire team is now working at Datadog, and we will continue to provide a frictionless, collaborative way for teams to respond to incidents, share knowledge, and write better software together. Here's what will happen next:
We are temporarily pausing new signups for teams while we work on integrating with Datadog.
If your team uses CoScreen already, nothing will change; you should be able to continue as usual.
If you're new, please join the waitlist, and we'll be in touch soon.
Want to join us? We're growing the team faster than ever before - apply here.
We couldn't think of a better partner on our mission to give teams a shared sense of belonging and context and to create more effective workflows between them — no matter how and where they work.
Thanks to our supporters
Collaboration tools are imperative in our hybrid teams at Xero. CoScreen is the most unique and useful pairing and mobbing tool I've used, and is quickly becoming best in class.
- Patrick Te Tau, Senior Engineer at Xero
We want to take the opportunity to thank our brave early users for their invaluable feedback over the last few years. CoScreen wouldn't be where it is today, and it wouldn't have the future it now has, without your dedication to adopting new ways of working with your teams.
We also want to thank our investors, advisors, and supporters who aren't just celebrating this incredible milestone with us but who've been with us throughout the whole rollercoaster of building a genuinely different product.
We can't wait to show you what we've got planned for CoScreen and Datadog!
Till, Max, Jason, and Team CoScreen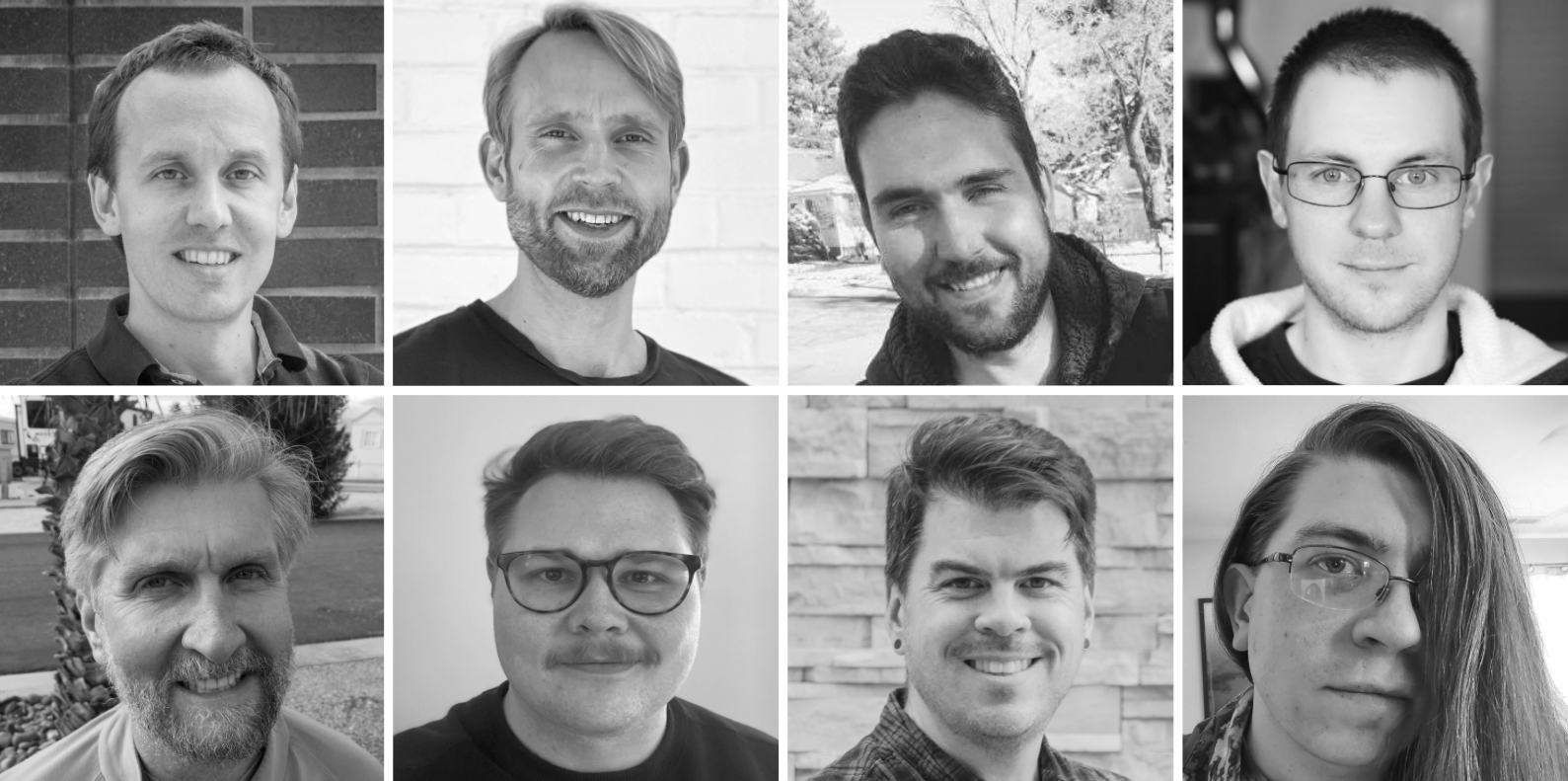 Read the press release: